Paula Accreditation
Paula is a dedicated therapist, and takes courses at regular intervals. The awards are laid out Chronologically. Please click on certificate above to view certificate in a larger image.
Accreditation is the act of recognition, especially to an educational institution that maintains suitable standards.
Accreditation is necessary to any person or institution in education that needs to prove that they meet a general standard of quality. With the accreditation listed above Paula is deemed accredited by the bodies supplying these certifications. You can request to view them before getting a Massage or Reflexology treatment.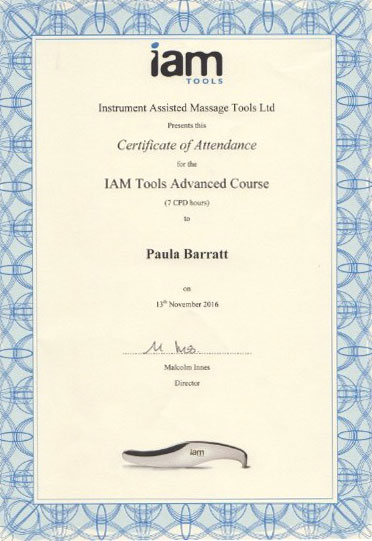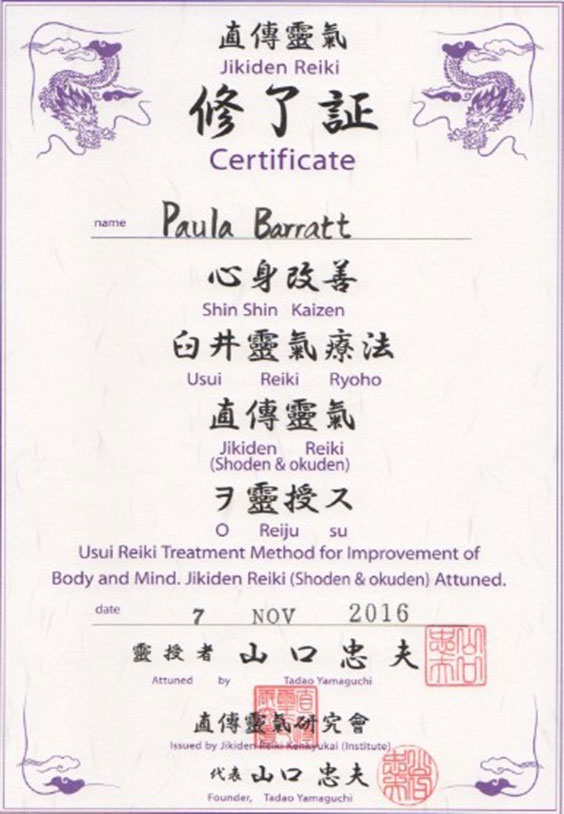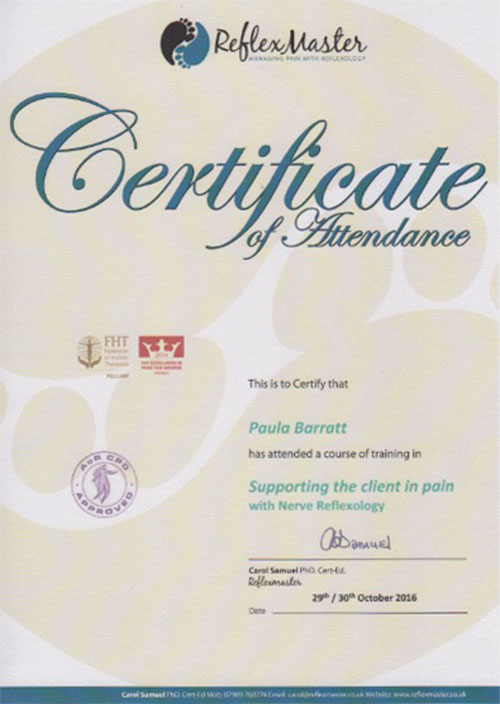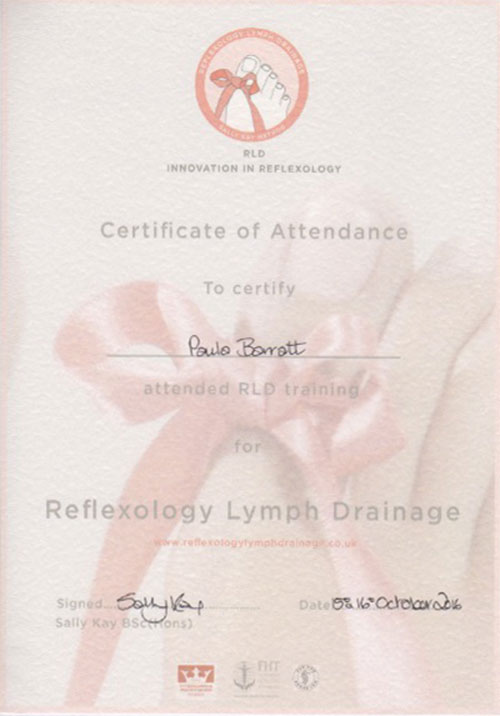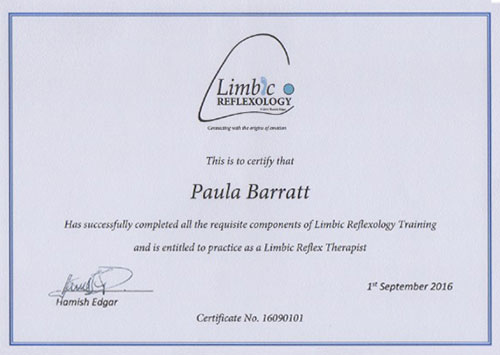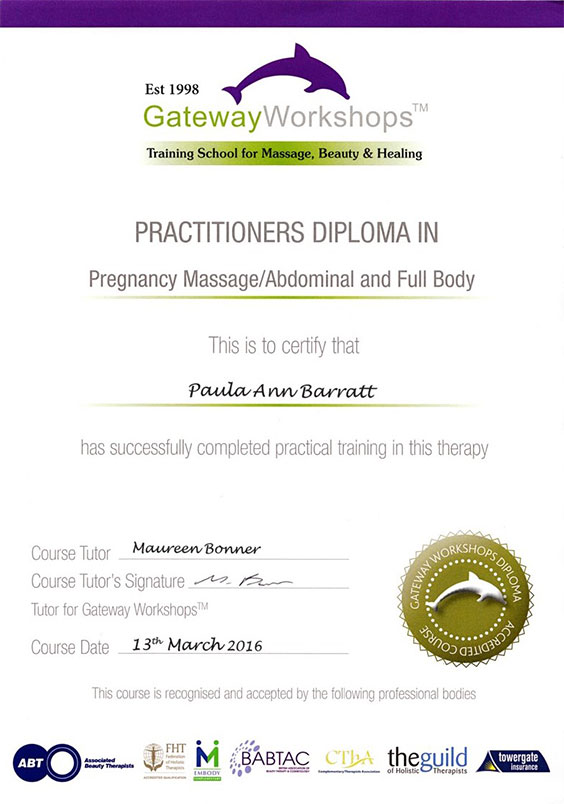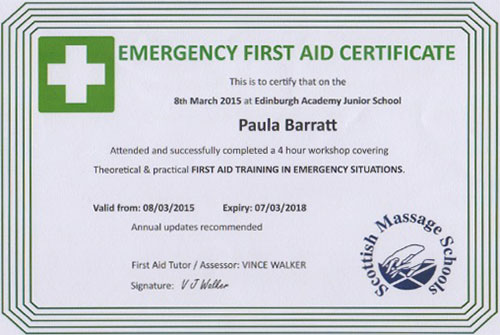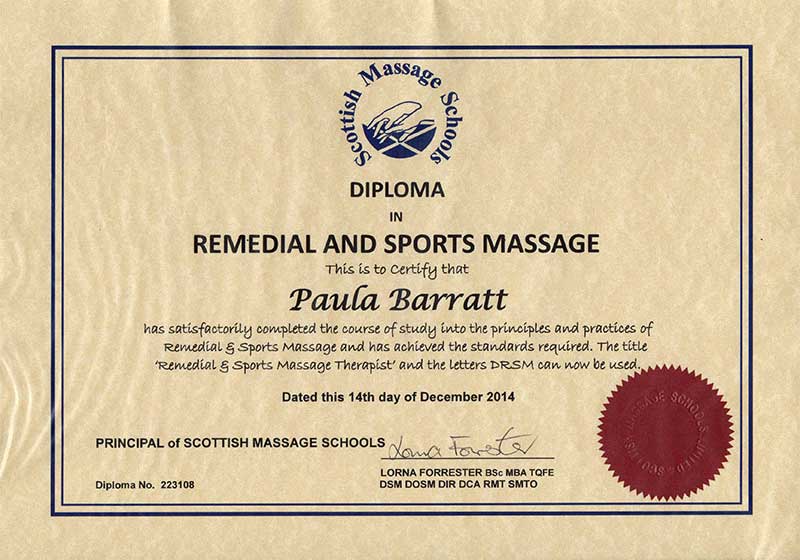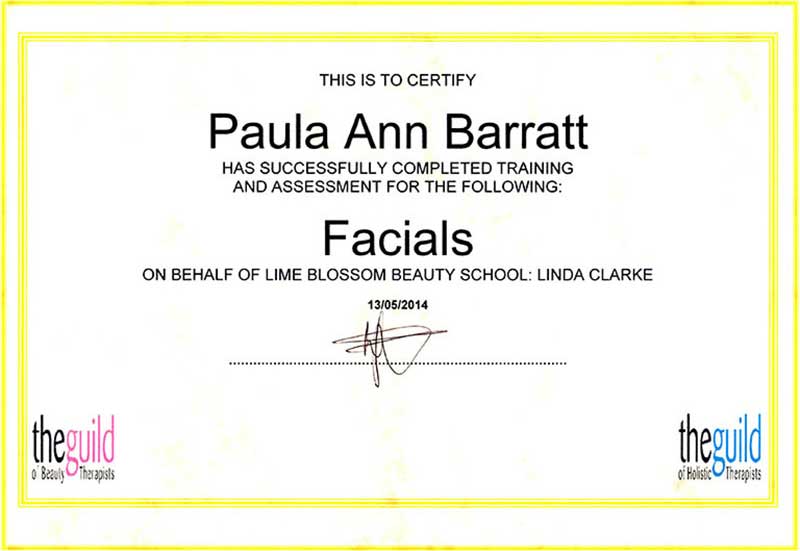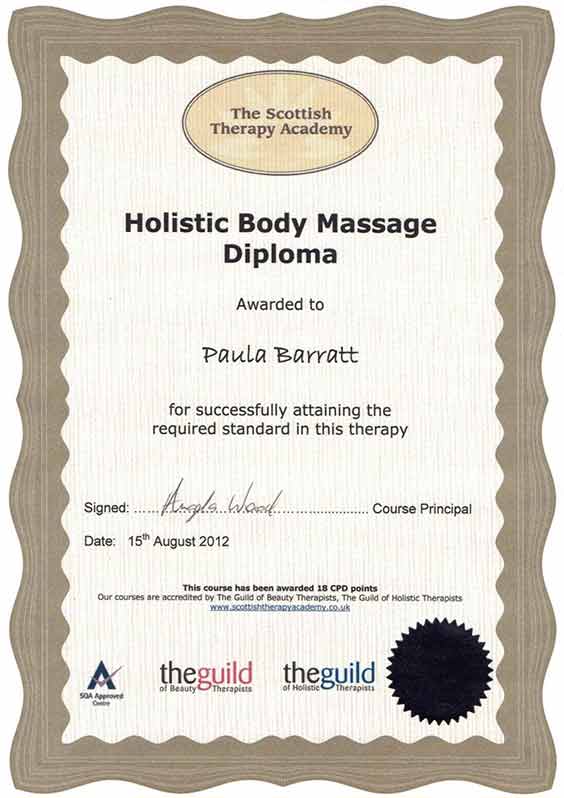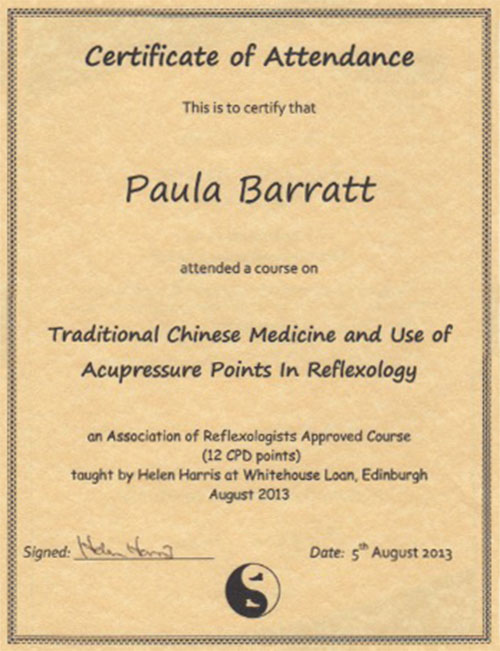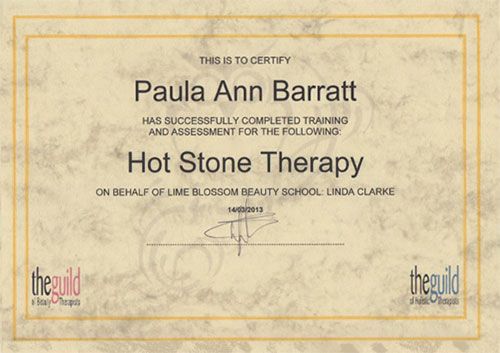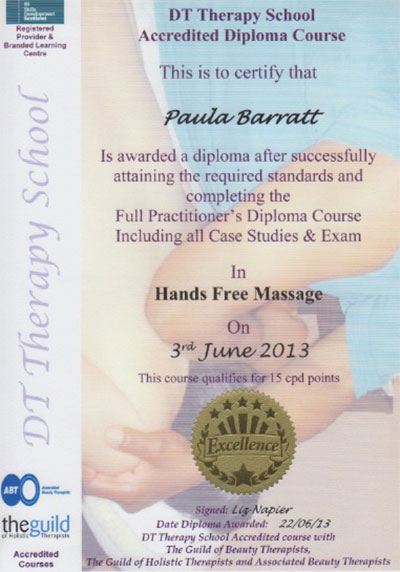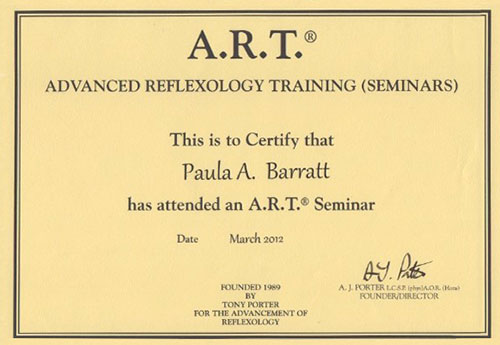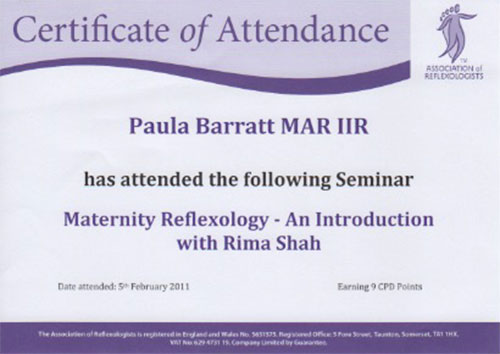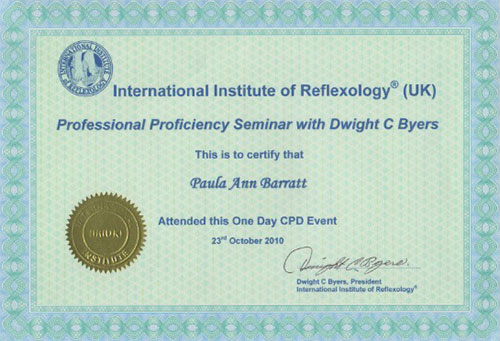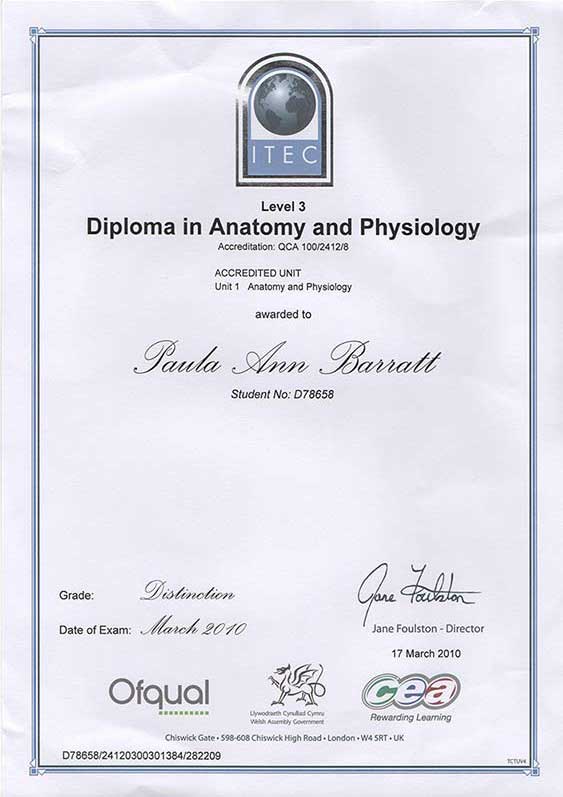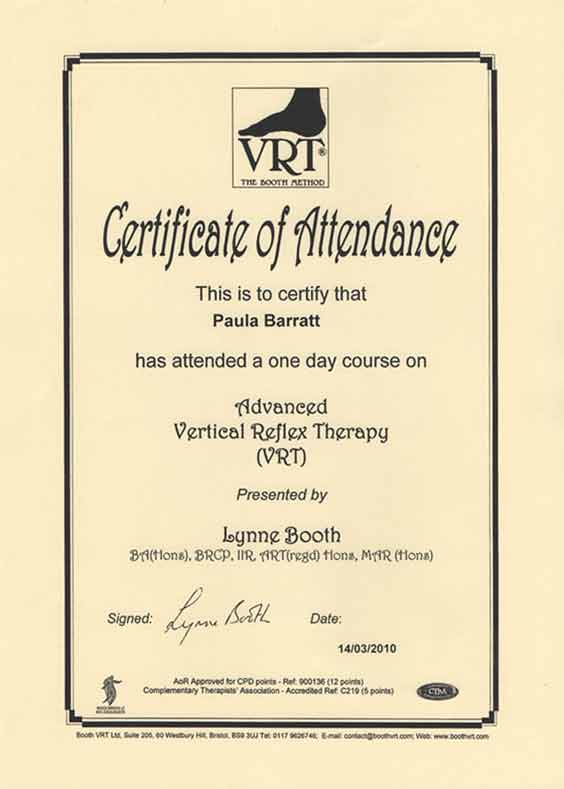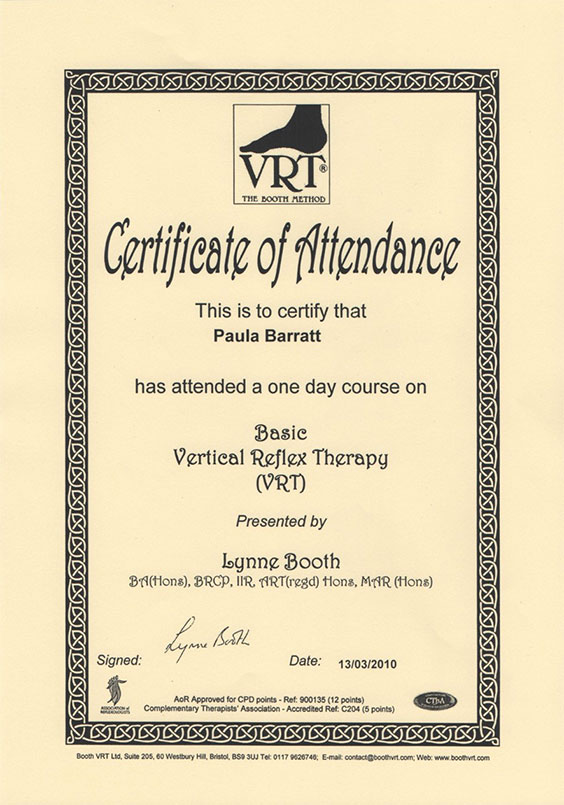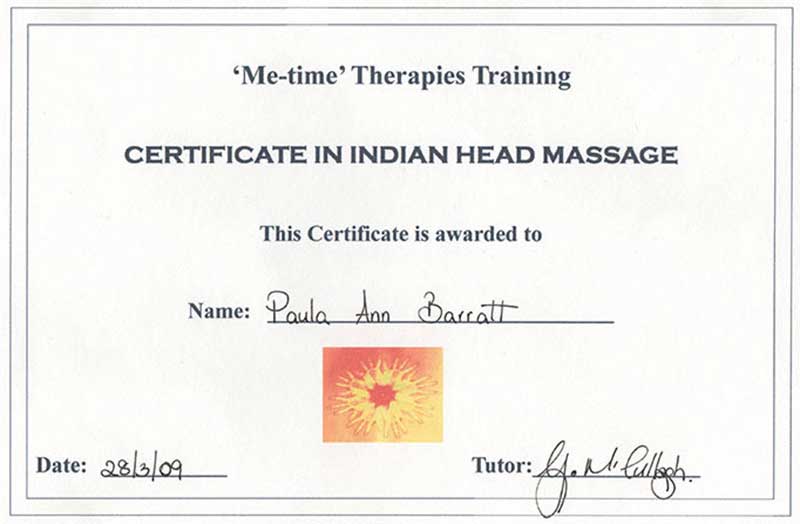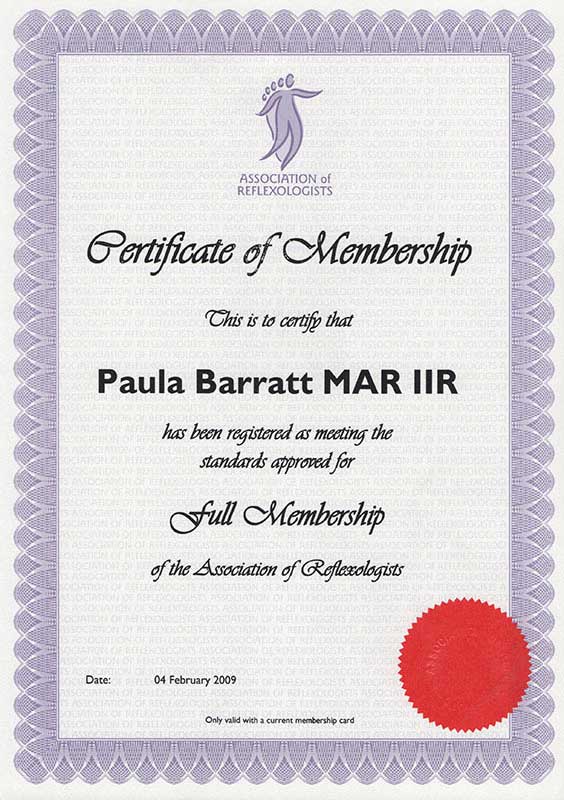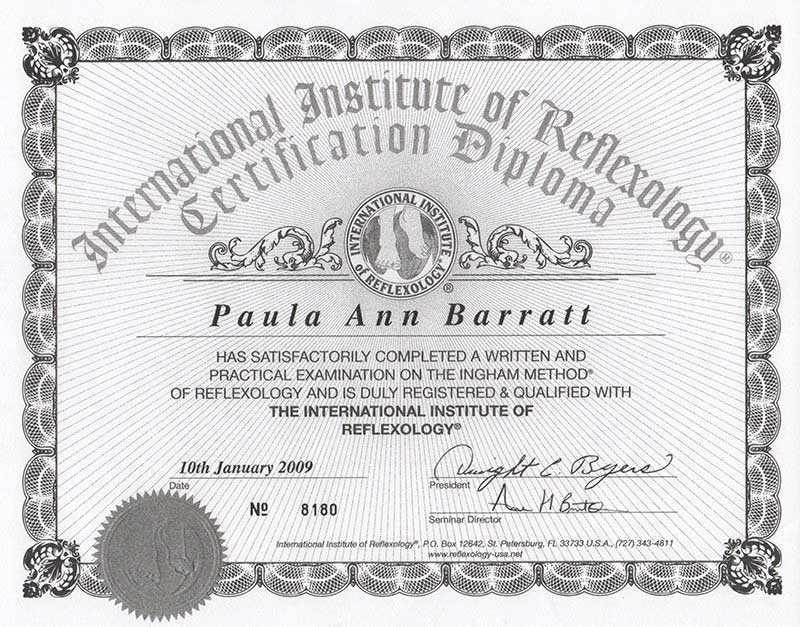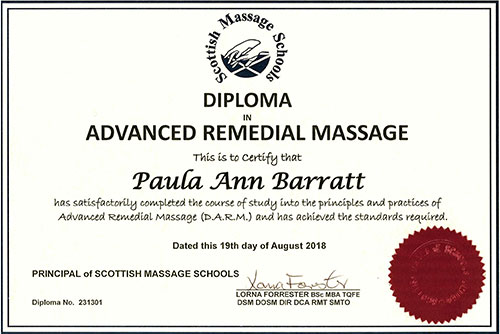 Back to top

Looking for something special Search Reflexology By Paula website