Maternity Reflexology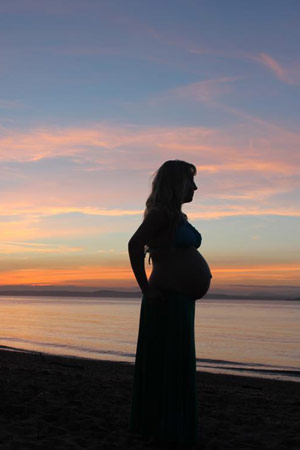 From pre-conception to after the birth of your child, Maternity reflexology energizes you, eases stress and anxiety and often reduces the symptoms, such as, morning sickness, heartburn, nausea, aches and pains, constipation, swollen ankles, backache and fatigue. There is also often an easier pregnancy with a greater chance of a shorter, easier labour, delivery and recovery after the birth. You will find that your Maternity reflexology session is the perfect opportunity to unwind and relax and focus on your new member of the family.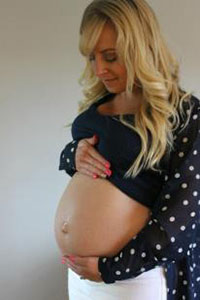 During pregnancy, your body will go through huge changes, affecting the emotional, hormonal and physiological balance of your body. Maternity reflexology can help to alleviate or prevent discomfort arising from this imbalance and restore the body's equilibrium.
Maternity reflexology will not only benefit the mother, the new life enjoys the peace and calm and benefits from the mothers well-being. It may help with the discomfort of the early stages of labour and after your new baby is born both mother and baby can receive a treatment Mum can be helped with conflicting emotions, fatigue, backache, hormone balancing, low energy levels and helping the body to heal physically, mentally and emotionally.
Maternity Reflexology is a complementary health support for infertility and maternity clients and is not a substitute for obstetric or medical care.
Maternity Reflexology, Edinburgh and Midlothian, nearing gestation Paula can travel to you areas covered Edinburgh South, Edinburgh North, Edinburgh West, Edinburgh east, Midlothian and East Lothian.
Looking for something special Search Reflexology By Paula website